Concerts:  1st Row versus 7th Row
Tenor audio systems can recreate the live concert experience often better than being there.  
The Tenor Haute Puissance is the audio amplifier for discriminating music lovers who demand the "front row centre" experience.  The Haute Puissance has been carefully engineered to double the normal "damping factor" by lowering the internal impedance of the amplifier.
The net result is a very powerful amplifier that affords the front row experience where your home listening session becomes a concert for one or a concert only for you and your close friends!  
Haute Puissance, french for High Power!  Available as a single chassis stereo 175S HP or dual chassis mono block 350M HP.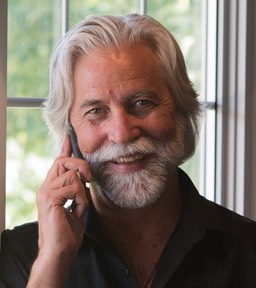 Tenor Global Sales