Owning an exquisite sound piece from Tenor is owning a creation which provides the legacy of a timeless instrument, one that is cherished and handed down, generation after generation.  The rarity of the Tenor due to the " pare no expense mentality" and extremely small production runs allow only a few to experience the quality of a Tenor.  Possibly the most advanced precision instrument of its kind, a totally 'Hand Crafted Olde World' distinctiveness, incredibly detailed and technically, the zenith of what is possible.
Tenor is in a 'Class of One'!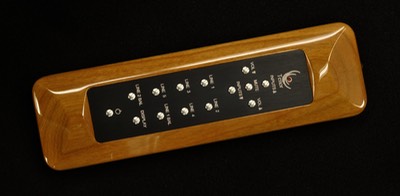 Tenor offers the ability, unlike any other, to become immersed in the real power of beautiful music ... music presented in all of its glory the way it was composed and mastered, and most importantly, as it was intended by the artist.  A product so powerful that is has the ability to expose the sheer naked passion and intimacy of all music!  
For the most discriminating audiophile only!