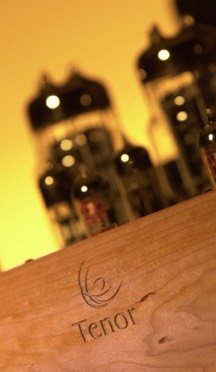 Virtually every Tenor amplifer made since Tenor's inception in 2000 is in service today!  
Tenor takes great pride in our historic achievements and provides service out of our Montreal, Canada facility on our legacy amplifiers with comprehensive and loving refurbishment by passionate and skilled master technicians. 
Like all good things, Tenor gives a bit of itself every time you listen.  Over a period of 5 to 10 years, you may consider having your ampliifer retubed and recalibrated.  This resets the clock just like it is a brand new amplifier being delivered from the factory.  Tenor amplifiers are easily flown in to Montreal from all over the world for this upgrade or refurbishment.  Afterall, you want this done right once right!  Tenor's best practices make owning a Tenor an investment in music for life!
While we have done many types of service from replacing damaged OTL chassis' to refinishing the cherry wood face plates, rails and legs or an hp300 refurbished in black piano lacquer, the most common upgrades and refurbishments the following: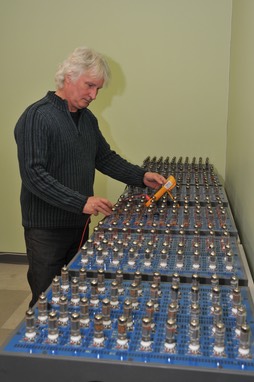 OTL Retune & Recalibration MSRP = $3,000 usd per pair
OTL Retune & Regulation Upgrade & Recalibration MSRP = $5,000 usd per pair
hp150 Retune & Recalibration MSRP = $2,500 usd each
hp300 Retune &  Recalibration MSRP = $5,000 usd per pair
hp300 Retube & Mosfet Output Upgrade & Recalibration MSRP = $15,000 usd per pair
Many electronic parts not available back in 2000 to 2005 when these classics were designed can extend the life of these amplifiers for generations to come while improving their overall performance.
PrePlayed Classics
From time to time Tenor comes across some lightly used classics that we take on trade against our newer Ultimate Reference Amplifiers.  After a rigorous inspection and a full refurbishment, we market these "time capsules" for sale to discerning individuals whose budgets perhaps can't afford the latest and greatest Tenors or those who prefer these nostalgic amplifiers with their high efficiency vintage speakers.
Today we have two PrePlayed Classics for sale:
OTL 75 Wp - NOS! - SOLD!!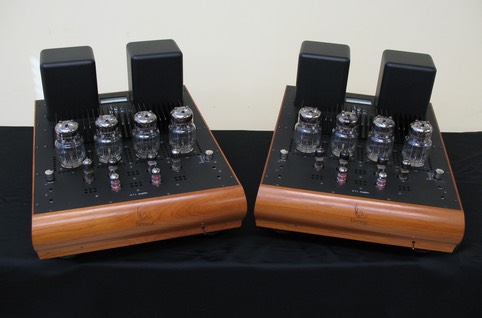 This all tube OTL is indeed a classic particularly since it was stored away in its travel case and never ever used - hence why we classify it as New Old Stock (NOS)!  This was a final production version of the OTL power amplifier with gorgeous lacquered finish and the latest revisions.  In readying for sale, we have performed the full OTL Regulation Upgrade & Recalibration mentioned above so that it would represent the best of the best of classic OTLs available.  This one will cost a little more since it has zero client hours on it but where can you buy a 12 year old amplifier stored like a time capsule?  For further details and pictures, please contact Tenor Sales.
hp300 Mono Blocks - Low Hours! - SOLD !!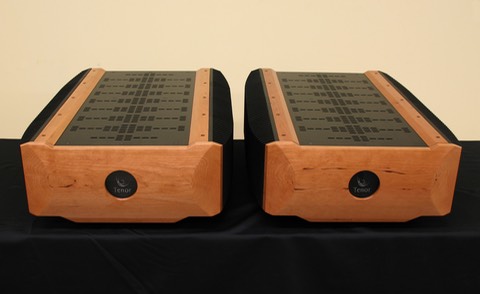 These amplifiers have maybe 50 hours of original use.  They came from Asia where they were put on display for their artistic beauty and never really used until 2014 when bought by a Tenor aficionado.  They were sent to the factory for full inspection and mosfet upgrade before being put into daily use but the client decided to upgrade to current 350M.  While not the quite the power or resolve of the current 350M model, with misfit upgrades these amplifiers represent incredible luxury value for an audiophile on a budget.  For further details and pictures, please contact david@tenoraudio.com .