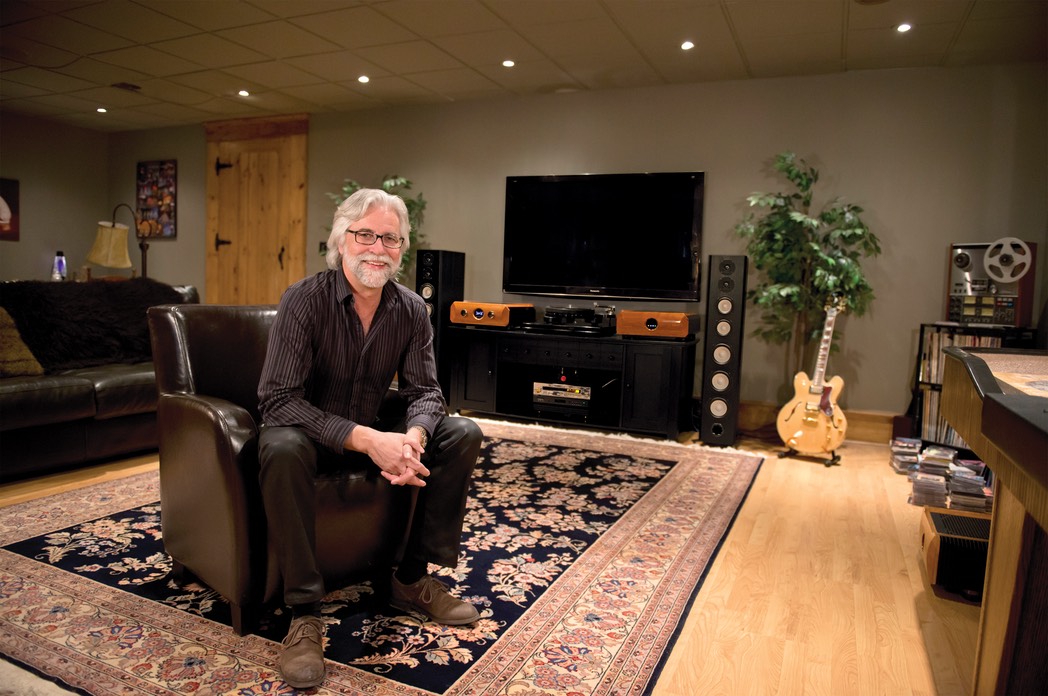 What Tenor means to me…
Tenor Audio provides me the most enjoyment from recorded music that I have ever wished for.
My history of over four decades as an ardent audiophile and retailer of high end audio, has allowed me to own and listen to most of the world's most outstanding audio products.  I have not ever heard amplication as musical as Tenor provides.
To be more precise, you simply do not hear a Tenor -  you experience recorded music at a level never before created or attained!  Tenor is the special gift I give to myself, every time I turn it on! 
Sincerely
David C. Johann
Tenor Global Sales and Marketing … & passionate contributor to David's Musical Musings!
I simply could not help myself … but to share this fabulous emotional experience of Tenor with the world!
(Jim warned me this would happen!)
More Musical Musings