…That Goes in the Ears, then Straight to the Heart!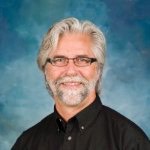 Music evokes responses from all of our human senses.  It stimulates our Brain in a very unique way.  
Most of us have heard music through a stereo system which has triggered a subconcious memory like time has stood still.  One that you could actually relive like the day the song first 'spoke' to us.  Not only a sound byte, but an emotion, a memory, a visual, a smell, a temperature.  Music works like a 'Time Machine'.
What a gift of sheer pleasure we can give to each other and to ourselves.
My wife calls certain songs 'Go Faster Songs'.  It seems music can inspire each of us in so many different ways.  They can be deeply personal or ones that shared by millions.  There are songs that make tears well up and fall from your eyes, songs that make us smile ear-to-ear, songs that make us reflect and feel sentimental or intimate, songs that evoke memories of joy and even the cathartic beauty in sadness … or simply make us "Go Faster"!   
Music is so very powerful, reaching all of our senses while being so very accessible. 
Danger, danger!  Be aware!  Someone is stealing the magic in the music!
With big business focused on units and greed came the small downloadable files (MP3) with the essential music cues mostly missing.  MP3, or compressed music files (more specifically, analogue music wih most of the bits missing) eliminates the cost of production, storage, shipping and copying without soul, intimacy, life thereby giving up on the essence of the music to be left with musical wallpaper.  Shame on them and shame on us for accepting this for so long!  It is not acceptable to steal from the artist and it is lunacy when you steal the heart and soul of music from yourself.
There was a time when young people would move into a new apartment or flat and the first item they brought in was a stereo system -  which was immediately set up so moving could be done to the soundtracks of your life.  Music is our way of life - our 'Emotional Rescue'… 
I have owned and enjoyed my own stereo systems for almost five decades. I have no MP3 files as I have long avoided them. I have played my systems to many, many people over the years and everyone has always enjoyed the experience.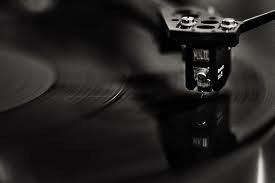 A good stereo system is a gift that keeps on giving.
Now ~ where is that Rolling Stones record?
David